If you're hoping to see more ladies, more sci-fi, or more ladies in sci-fi, it sucks that The Host appears to be crashing and burning at the box office.
On its opening night, The Host came in fourth with a measly $5.5 million, behind a male-led testosterone fest and an animated movie about cavemen (that's already been out for a week). Experts suggest this is
likely to yield a $13 million total for its weekend run
.
Now, am I saying that women can't enjoy movies about nonsensical "military" action? Of course not. Look, I own the first G.I. Joe movie. I am THERE. But we've spent a good 200,000 years watching men do stuff. I'm ready to watch women do stuff too. I want women in leading roles in sci-fi and action movies.
The people that make movies pay close attention to what fails and what succeeds, and they look at this in the form of generalizations and demographics. When The Host bombs, what are they going to say? They're going to say,
"This was a science fiction movie with a female protagonist and it failed."
They're very unlikely to say, "Oh, this movie had a bad script! Let's try again next week!"
No, they'll pick another action movie with a male protagonist because, well, James Bond and Jason Bourne make money. And why mess with a winning formula?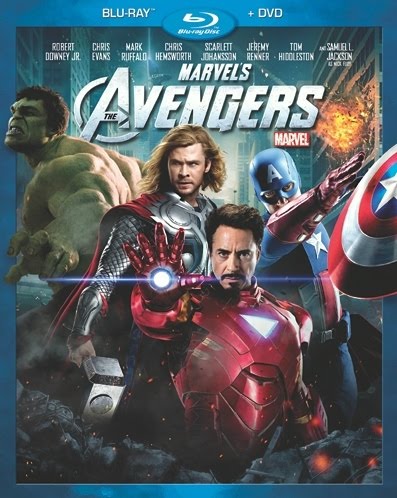 Dear one lady that we allowed in the movie:
enjoy the back of the box. PROGRESS!